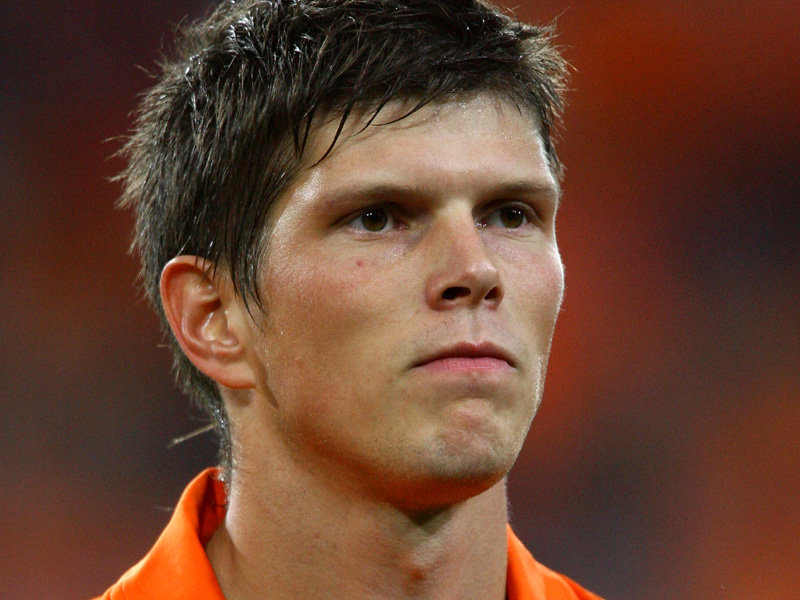 He's going to Stuttgart? He's going to Tottenham? He's going to Levski Sofia??
No he's not.
Klaas-Jan Huntelaar

looks like he is going to finally get the stage to showcase his talents in Serie A this season as a deal was struck between Real Madrid and the Italian giants.
But I can't help but feel that any attacking player Milan sign now will be an attempt to replace the irreplaceable Kaka. Yes, they are totally different players and yes, they have Ronaldinho but is anyone really expecting the Brazilian to replicate his form that saw Barcelona shine during his time there?
Huntelaar is an out and out striker. His £20 million move to Real Madrid from Ajax in January of this year was a result of scoring 105 goals in 136 appearances for the Dutch club.
His return of 8 goals in 20 matches for Real cannot be considered a failure as I believe if Fiorentino Perez had not made his way back to club presidency we would still be looking at Klaas as a first team player.
Also at international level, 13 goals in 21 appearances cannot be ignored.
With the ageing squad at Milan, a little rejuvenation wouldn't go a miss.
And this is what Huntelaar brings.
The midfield may be past their best but a new look front line consisting of Alexandre Pato and Huntelaar, aided by the likes of Pippo Inzaghi and Marco Borriello can only mean goals for the Italian side this season.
Leonardo's next job will be to liven up a midfield that has the potential to go stale. With Ambrosini (32), Gattuso (31), Pirlo (30) and Seedorf (33), the likes of Flamini and Ronaldinho are going to have to prove their worth to the Rossoneri this coming campaign.